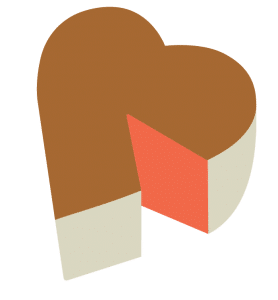 We'd love to make a special cake or decorated cookies for you! Please fill out the form and one of our talented artists will get back to you.
If you're planning a wedding, please start with this form instead.
Have you seen our Order Online section? If your budget for cake is $200 or less, you can find some fantastic designs for every occasion.
"Zoe and her staff were amazing to work with. They were kind, patient, helpful and most importantly, the cake and cupcakes we selected were super delicious!" – Donna C.