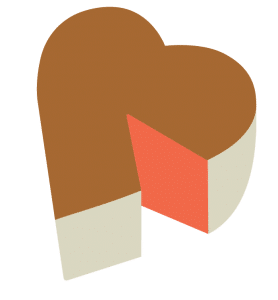 We'd love to make a special cake or decorated cookies for you! Please fill out the form and one of our talented artists will get back to you to discuss the details.
If you're planning a wedding, please start with this form instead.
PS: Have you seen our Order Online section? If your budget for cake is $200 or less, please shop there for some fantastic customizable designs for every occasion.