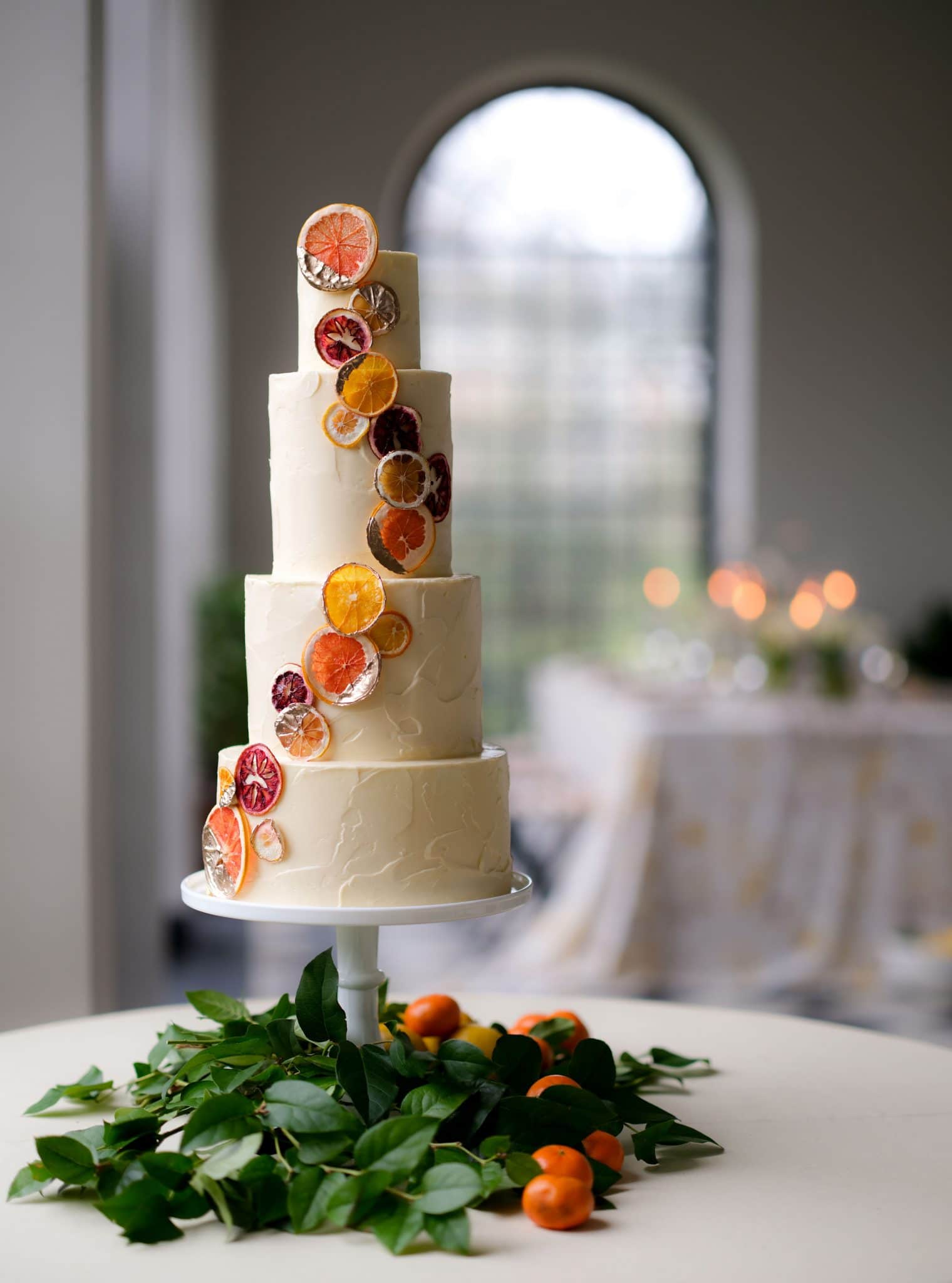 A reason to celebrate everything
Whether it's a birthday, wedding, company event or anything in between, we believe that life is worth celebrating. Find the perfect cake, cupcakes or cookies for your big (or micro) party!
We Believe In Baking From Scratch and Decorating By Hand
Baking gives us the ability to create things some only dream about. It's an invitation to experience your most special moments with you.
We believe that cake makes people happy
A wedding cake is an edible work of art that that should be a unique expression of your personal style as a couple. Under the design direction of artist Zoë Lukas, we are known for the flavor, beauty and elegance of our clean, modern wedding cakes. From color to texture to proportions, we have an obsession with getting the details right.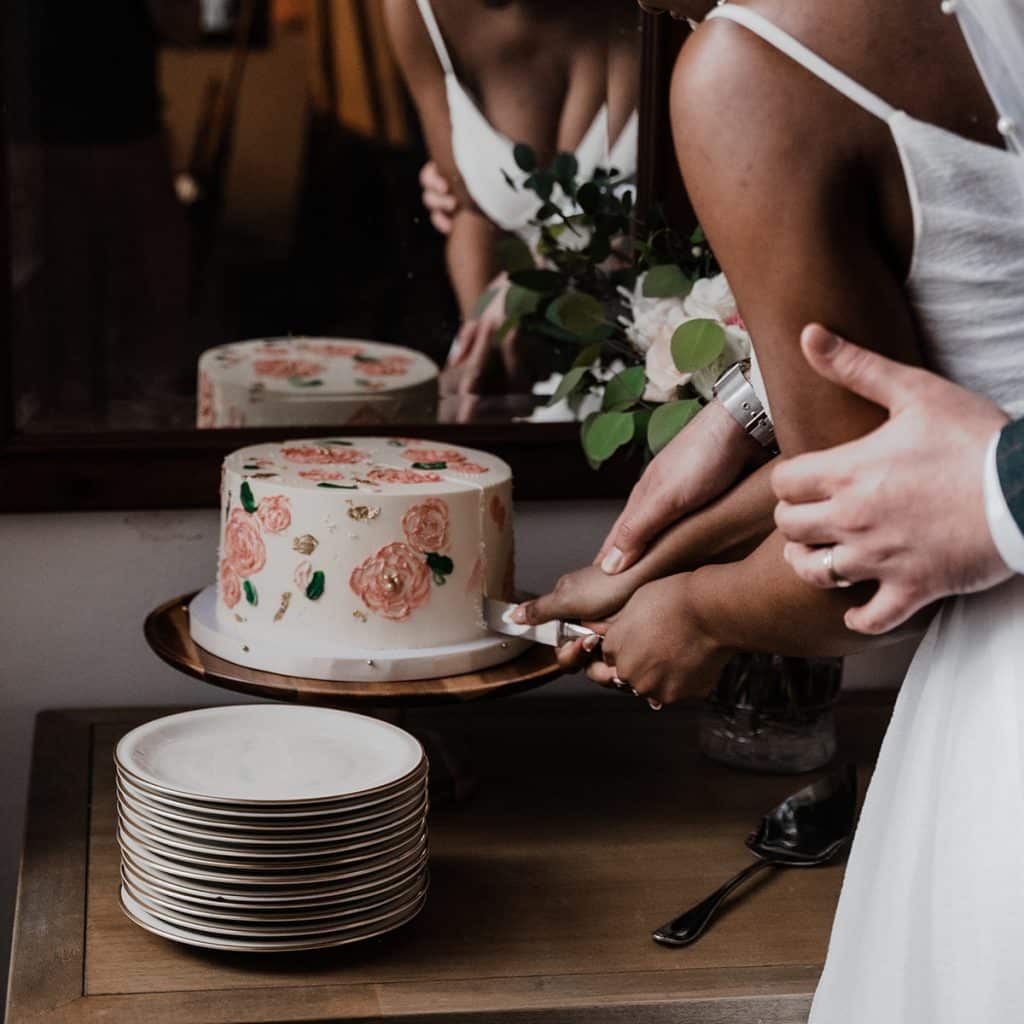 WE BELIEVE IN THE JOY OF MODERN, ORIGINAL DESIGNS
With a sweet tooth, an art degree, and the help of my husband Brennen, I opened Whipped Bakeshop in 2009, a long-time goal.
Since that time, we've made thousands of amazing cakes and we've had a blast making our customers' dessert dreams come true.
We have never stopped striving to evolve Whipped Bakeshop into more of what we – and you – love.
"I've made a point to include Whipped Bakeshop in every major moment of my life. From anniversaries and new home purchases to engagements and bridal showers, there's no moment that couldn't be sweeter with Whipped!"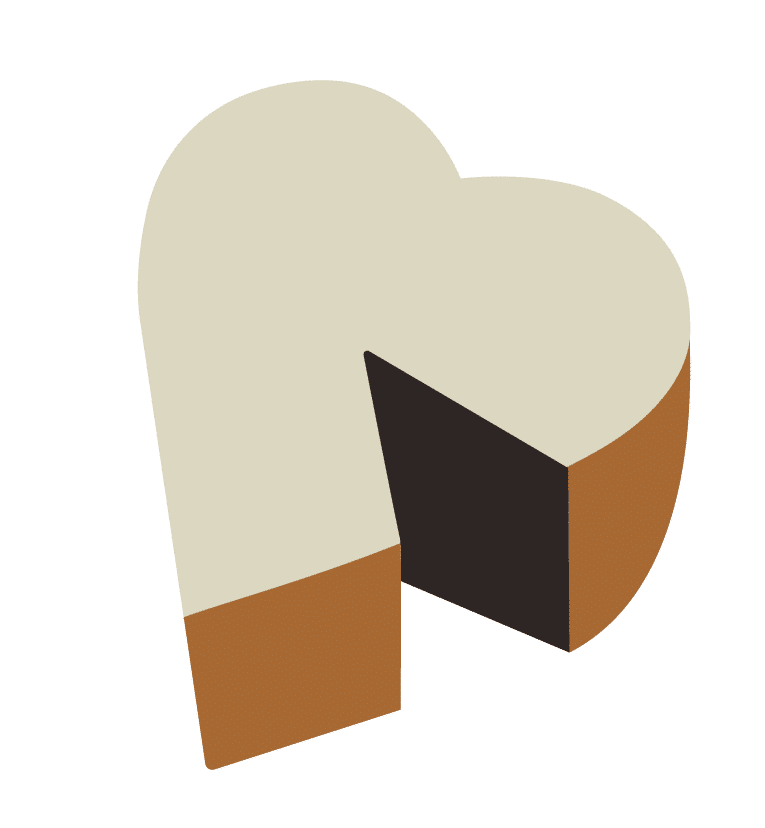 We Believe Details Matter
Add the perfect touch to your celebration.
Order today!