Custom Cakes for Magic Moments
Whether you're planning a luxury wedding, milestone birthday or company event, we believe life is worth celebrating. With nearly 15 years in business and thousands of happy clients like you, Whipped Bakeshop is your go-to bakery for the best custom cakes. Located in Fishtown, Philly, we serve Philadelphia, the Main Line and South Jersey. We are a Philadelphia Magazine Best of Philly winner.
You Deserve An Unforgettable Wedding Cake
Your wedding cake is an edible work of art that that should be a unique expression of your personal style as a couple. Under the design direction of artist Zoë Lukas, we are known for the flavor, beauty and elegance of our clean, modern wedding cakes. From color to texture to proportions, we have an obsession with getting the details right. After all, it's your wedding cake.
"Cake was VERY important to us when we were planning our wedding, and Whipped Bakeshop hit it out of the park."
– Emily & Josh K.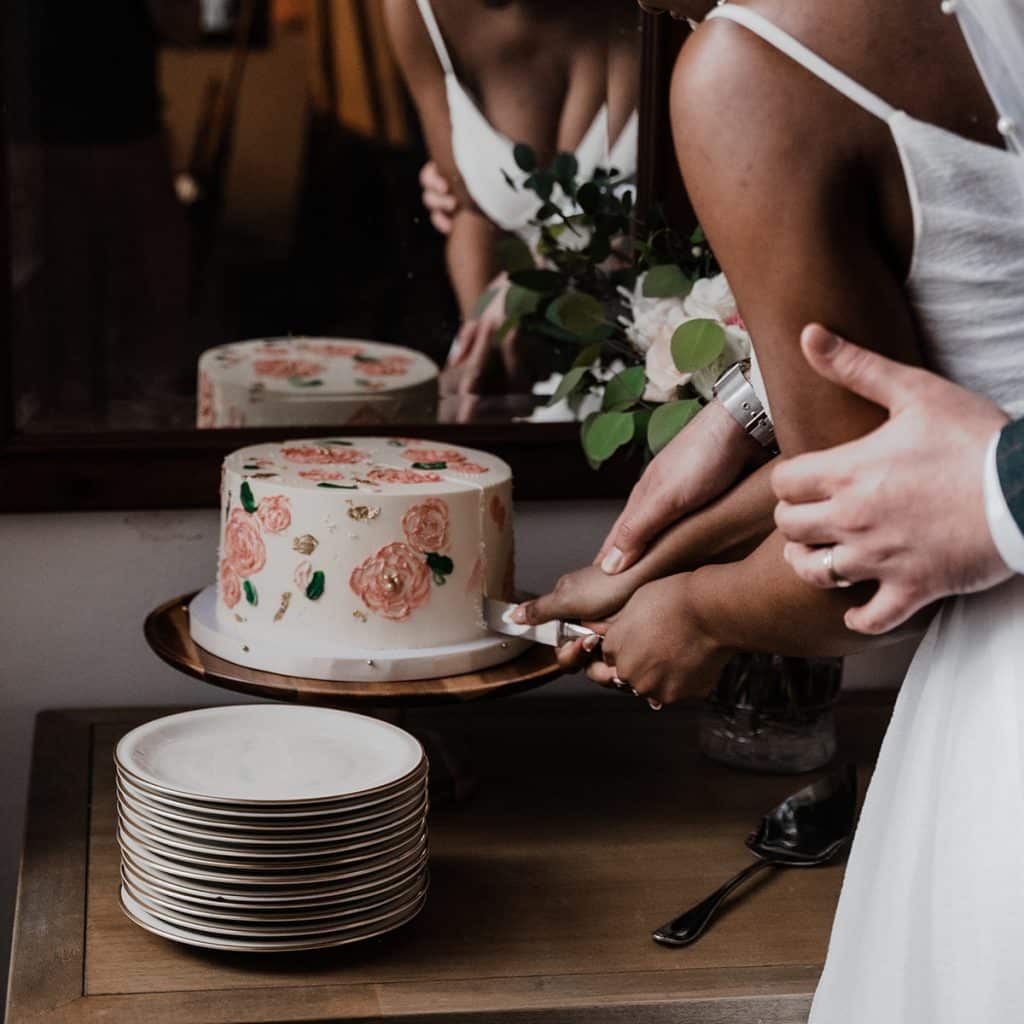 Custom Cakes to wow your Guests
We would love to make you a cake that you and your loved ones will never forget. See what our clients say:
"I had a custom design cake made for my best friend's baby shower and it was absolutely stunning."
– Isabella B.

"My party guests said it was the best cake they have ever had."
– Brittany G.
"Not only was the cake fantastic, and exactly as ordered, but the ordering process was easy."
– Jaqui M.
"I've made a point to include Whipped Bakeshop in every major moment of my life. From anniversaries and new home purchases to engagements and bridal showers, there's no moment that couldn't be sweeter with Whipped!"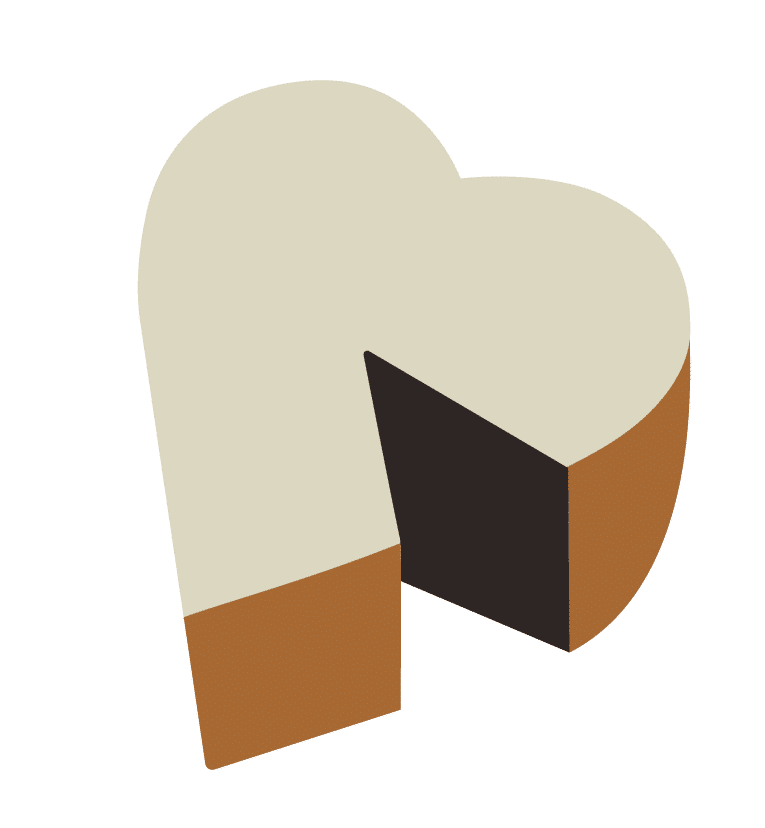 We Believe Details Matter
Add the perfect touch to your celebration.
Order today!